Free Registration at  Forever Living Products! Choose your country:
Belgium,  Canada, Ireland, Luxemburg, Greece, Portugal, Czech Republic, Slovakia, Spain, Philippines,USA.
Click      


choice your country, follow the instructions and you will get signed up (absolutely FREE forever )
    When you registered as a  distributor you will be able to buy merchandise at discount, (and sell them for a 43% profit suggested price, plus bonuses). This could be a great business opportunity.
Fill out the form and start your new life. We  will be  for you to answer any questions you may have and support you in every aspect to grow your business if you chose so, if not you may continue to purchase items at the great discount price. We will provide you with a free training and we will support you all the way to grow your business.
Don't hesitate to register you just win with it a better price of each purchase.
NO Registration Fee.

No Monthly Fee.

No Membership Fee.

No obligations to buy.

No obligations what so ever
-when you got your ID # information you ready to go order your own Forever web-site (you have  to use  distributor "login" button).
-registered distributor saving 15%-30% on orders of $50 or up.
I'm always willing to help you if you want to start own business! Have you any question? contact me .
Susan Peto (954)-297-8732 or click on 

button .
FOREVER LIVING PRODUCTS BUSINESS FOR EVERYONE  AND EVERYWHERE!!!
Register as a distributor and enjoy products with wholesale price.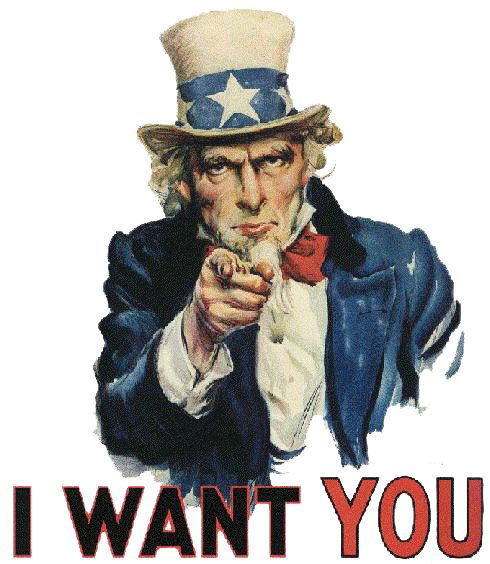 JOIN NOW

,