New Forever  Fleur de Jouvence Aloe Vera based face care .
Provides a daily skin care, support and helps promote cleaning skin and rebuild cells.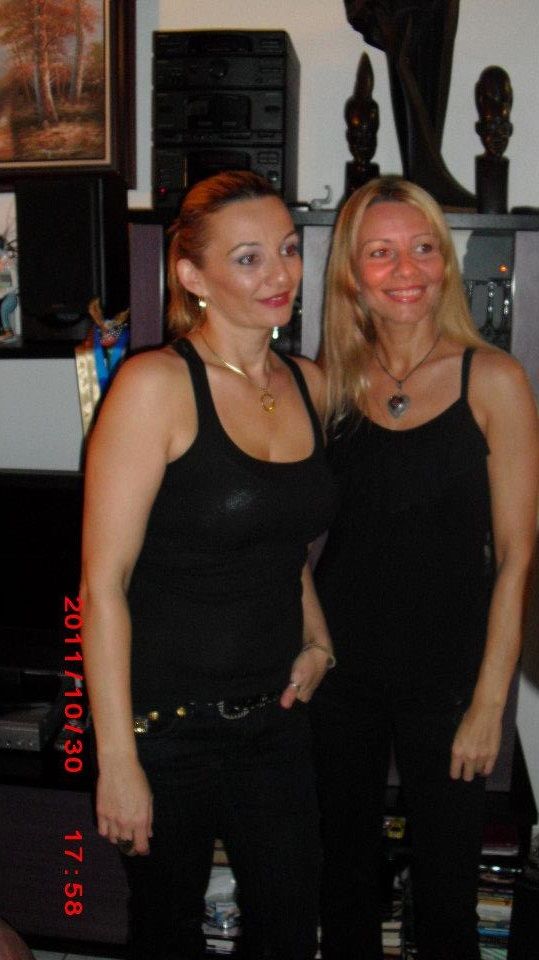 Aloe Fleur de Jouvence ('Flower of Youth') the preventive and supporting order to that freshness ,naturally, twinkle keep on your face. Provides a daily skin care, support and helps promote cleaning skin and rebuild cells. Rich with unique Forever Pure Stabilized AloeVera and other herb extracts, combinated with natural cellular substances, Hydrolyzed Elastin and Collagen. Aloe Vera has been useful for the skin and body because since 5000 years helps maintain our health. No added any chemical compounds .
For centuries, numerous civilizations have used pure, fresh Aloe Vera to help their skin look and feel healthy, young and beautiful. The Egyptians, renowned for their continuous quest for physical beauty as epitomized by Cleopatra, used Aloe Vera for its moisturizing qualities in their efforts to remain young looking. Today, Forever Living Products has captured the full strength of the living plant and blended it into one of the finest skin care regimes available.
Aloe Fleur de Jouvence is one of the most effective natural restorative beauty collections ever assembled.
It is a collection of six wonderful components ,don't forget it unique aloe vera  – each designed to fill a special part in a complete regimen of facial skin care. Combining the benefits of traditional wisdom with the scientific knowledge of modern dermatology, Forever Living Products has spared no expense in researching and developing excellent products. Displayed in a timelessly elegant container, the collection also includes a mirror, mixing spoon and application brush. While each of the products is available separately for replacement, it is only through the combined use of all six elements that the full benefits can be enjoyed.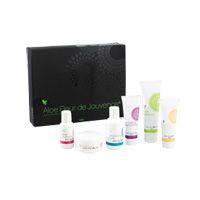 The Aloe Fleur de Jouvence® Collection includes:

Aloe Cleanser

Rehydrating Toner

Firming Day Lotion

Recovering Night Creme

Mask Powder

Aloe Activator

Mixing spoon, applicator brush and mixing bowl
Watch bellow this video :

NO PINNING  (for blackheads)
NO STEAMING (skin damage)
NO BLEACHING (harmful chemicals)
Helps promote Naturally occurring attributes of youth, vigor,  freshness & radiance to your face! Helps you to counteract the treats of time, weather and environmental elements your skin!

We combine the benefits  of traditional wisdom  with the specific knowledge  of modern dermatology.
MORE INFO CLICK   HERE

 These statements have not been evaluated by the Food and Drug Administration. These items are not intended to diagnose, treat, cure, or prevent any disease.