Forever  Bright Aloe Vera Toothpaste with propolis, without harmful fluoride.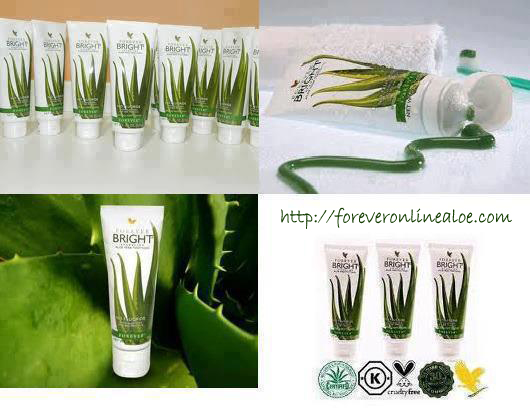 Very hard to find the good tooth gel, without any harmful ingredient for the entire family.
   I meet Forever company few years ego and since that time I am using the No.1 tooth gel Aloe Vera Toothpaste. In the last 10 years period, my experience is excellent with Forever Bright and it also  become a favorite toothpaste for my family for daily use. Of course, I shared my good experience with my friends and they pleased to use our toothpaste. Everyone loving it and no one in the family had a bad opinion about our toothpaste so far. What can be the reason?
Forever Bright Tootgel Benefits:
-natural antibiotics, bee propolis, whereas the result is a marvelous formula that disinfects the mouth and throat, protects the gum. Our toothgel is a non-abrasive, non-fluoride formula, cleaning and help to whitening the tooth without any harm.
Propolis includes lot of beneficial ingredients such as vitamins, minerals and antioxidants which as we known the propolis works like a natural antibiotic.
Recommended also for vegetarians since it contains no animal by-products.
Formulated for the entire family.
.
Bright Toothpaste ingredients: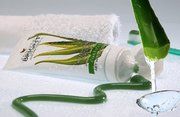 -stabilized, pure aloe vera  gel
-bee propolis
-natural mint flavor (peppermint and spearmint flavorings leave your mouth feeling fresh and clean).
-no added fluoride
-doesn't contains any harmful ingredients or chemical preservatives.

Your teeth will gleam when you brush with Forever Bright Toothpaste that comes with the benefit of our patented stabilized aloe vera gel and bee propolis.
.
Registered distributor get up to 30% discount. Free to register, no obligation to buy, no fee.
ORDER  Forever Bright Toothgel Online Today!