Forever Living 39th Anniversary -in the network business.


 As Forever Living celebrate  39th – or Emerald – anniversary, let's take a look at why emeralds throughout history have been so highly revered for their brilliance and mystique. The emerald traces back to 4000 BC when they were traded in Babylonian markets. The emerald is said to have been Cleopatra's favorite gemstone, and mines in Egypt were later termed " Cleopatra Mines". Incas and Aztecs of South America, Queen Elisabeth II and Emperor Jahangir are among many who were especially fond of the dazzling gem.
So what makes an emerald so special?
 Part of the intrigue lies in its symbolism. Throughout the world emeralds represent good luck, harmony, luxury, and beauty. Aristotle even claimed emeralds increase success in business and promote well-being. Just like the emerald,
 Forever Living is a symbol throughout the world of health, beauty, and success. The Emerald is truly a fitting symbol of the success we have achieved together and celebrate during our 35th anniversary year!
Our  History:
 In 1978, Rex Maughan invited 43 people to attend the first Forever Living Products meeting in Phoenix, Arizona, where a simple business idea was unveiled – offer the finest, healthiest products to the public that are proven to promote lasting health and wellness, and do it in a personal way.
Our  Foundation:
 From its home office in Scottsdale, Arizona, Forever provides income opportunities to more than 10 million Distributors located in over 150 countries.
Our Family:
 FLP has the world's greatest people. It's like a family reunion whenever we're together! We never forget that sharing this opportunity with others, changes lives, and allows people from all walks of life to enjoy health and wealth, FOREVER!
Our  Commitment:
 The Forever Living offices span the globe. And to us, they are more than just offices. They represent our commitment to the millions of incredible Distributors who meet and work in these magnificent buildings.
Plant To Products To To you:
 The success of this idea has been overwhelming.  Rex quickly realized he could not rely on outside vendors to deliver the quality he demanded. So, Forever secured its own aloe plantations, manufacturing plants, and distribution facilities, creating a supply chain we refer to today as.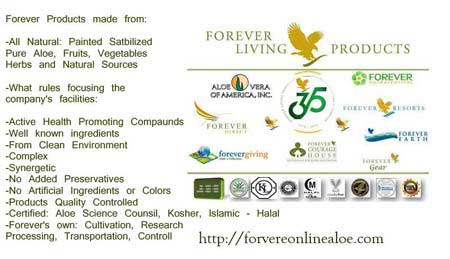 Rex Maughan Chairman & CEO of the Forever Living:
 -An alumnus of Arizona State University Business School, Rex Maughan has built an international network of diversified companies that span the globe. forever has been listed as Arizona's largest privately owned company for many years. Forever employs over 10,000 people worldwide and provides income opportunities to more than 9.5 million Distributors in over 150 countries. Rex CEO of Forever Family that encompasses agriculture, manufacturing, direct sales, leisure resort properties, ranching and charities. Rex is married to Ruth, and together, they have 3 children, 12 grandchildren and 5 great-grandchildren.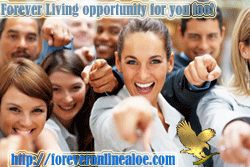 Teamwork has been defined as working together to achieve a common vision. For the Forever team, this vision has been help everyone realize their goals, dreams and aspirations.
Built upon a foundation of 39 years of success, the team is in place, eager to continue their vision for decades to come.
Do you like to come with us? Don't hesitate to start your new life with an successful family team.
REGISTER / FOREVER LIVING DISTRIBUTOR.
.