10 Step to create your masterpiece with Forever Sonya Colour Collection.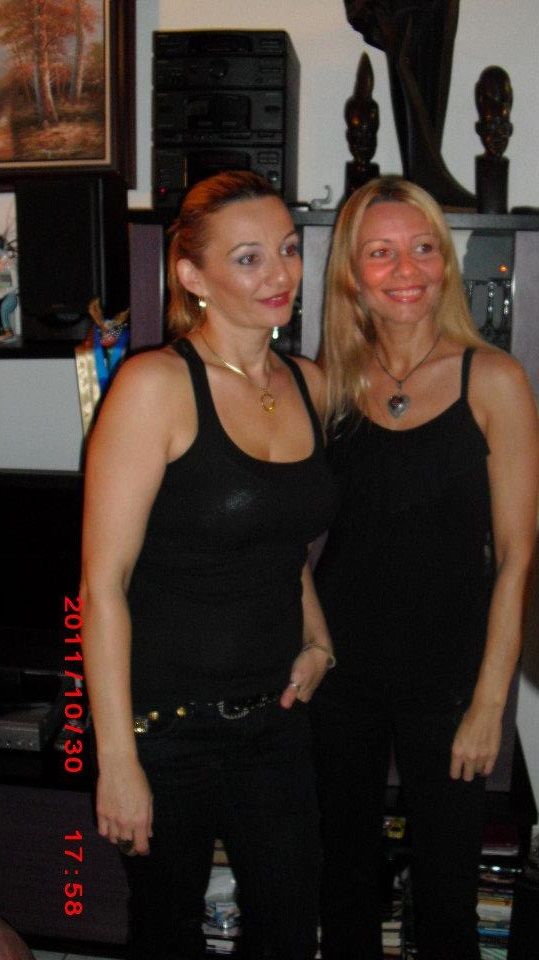 Your skin is the  largest organ in your body. Very important how do you keep healthy. Use always natural products for your natural face and skin.
 Forever Living created excellent quality of Sonya Beauty Colour Collection which contains only natural ingredients that  makes your face and eyes  look healthy, fresh, beauty, and younger. May feel better and healthier!
 

Start your day with  a natural aloe vera based makeup collection of Forever Living Products!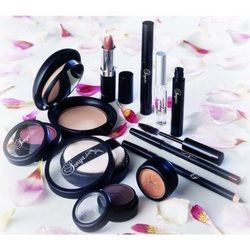 1. Lighting in one of the secrets to a perfect face. Start by searching your house for the best light available. Natural daylight is always the best option. If that's not practical, take a hand held mirror with you to the nearest window to check out your newly created masterpiece.
.
2. Beautiful makeup always starts with beautiful skin. Always work with a freshly cleansed and moisturized complexion. Think your skin as a canvas- the better the skin, the better the artwork.
.
3. Beautiful brows are like a picture frame for your eyes. Well shaped brows can open up your face, bring out bone structure and make your eyes seem bigger than they really are. Use Forever Sonya Eye shadow that matches your hair color to enhance your brows. Apply color to one eye first, and you will see the difference.
.
4. Messy makeup lines can ruin your look. To avoid this common makeup mistake, blend, blend, and blend some more. This is the key to great makeup application.
.
5. Apply your favorite shade of Forever Sonya Lipstick and/ or Forever  Sonya Lip Gloss, and then smile! Some additional tips to completing your "masterpiece" with Forever Sonya Colour Collection.
.
6. Don't forget to take care of your hands. Keep your hands soft and silky by using favorite Forever Sonya Aloe Vera lotion several times every day, particularly after washing them and before going to sleep.
.
7. Don't forget to apply your Forever Aloe Sunscreen (#199) with a SPF of 30, as we known rich of beneficial aloe that  help to protect your skin from wrinkles and damaging effects of the sun.
.
8. Be conscious of your posture. Pull back your shoulders, straighten up your back, and hold your head up high. There is no replacement for good posture, when you are standing up or sitting down-and your body will thank you for it.
.
9. Try to get a good night's sleep on a regular basis, you will look rested, and refreshed. Your skin will be thankful.
.
10. Finally, your attitude reflects your entire appearance. Having a good positive attitude and self-esteem enhances  your well being. Remember when you feel good, you look good and your true beauty will from come from within.
.
.
Forever Aloe Vera Skin Care Collection
Registered distributor get 15 or up to 30% discount. Registration is absolutely free. No obligation to by and no any fee!
ORDER /

Your Forever Aloe Vera Beauty Products Online.
.